Working With A Digital Marketing Agency Is Simply Good Business Sense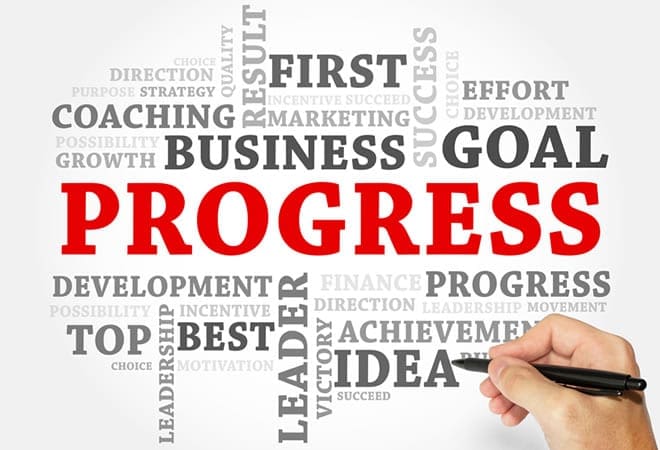 Rather than trying to market everything at once, we work with you to identify the 20% of your products and services that deliver 80% of your revenue. This helps us, as a digital marketing agency, to determine where to send quality traffic to your website.
Therefore, by focusing on your core margin, we help you spend significantly less of your digital marketing budget. Our view is to take the strategic road: focus on where your maximum returns are.
If digital marketing isn't profitable on those products, it's unlikely to work on any others. So, that's where at Aim Internet we focus our attention for you.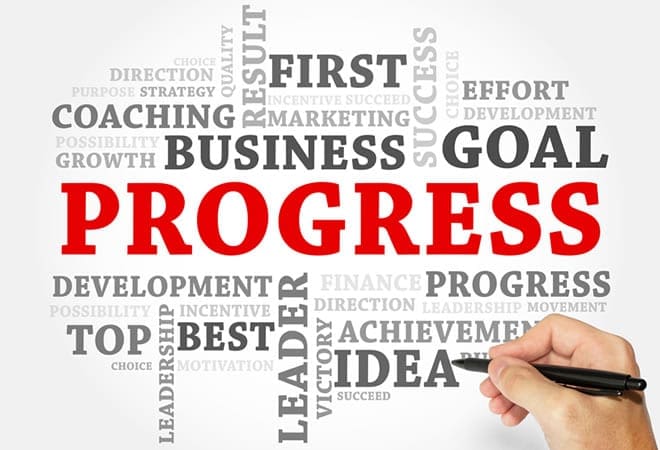 Understanding The Importance Of Data
Our methods remove the ambiguity that traditionally accompanies marketing spend. Being data driven allows us to be strategic with your digital marketing. Additionally, it's a more efficient and effective way of working.
In our book, that's what it's all about.
Someone, Somewhere…
Is searching for your products or services right now on the Internet. However, if they find your competitor sites and not yours, you will not get the business. Our philosophy is that in order to compete in today's marketplace, your on-line marketing spend should initially match your traditional marketing spend.
Digital Marketing Agency Vs Traditional Marketing Agency
What Is The Difference?
Digital marketing agency or a traditional advertising agency? What do we mean by a traditional agency? You know the ones. Sleek offices in the coolest locations with extortionate rent. Big expensive account management teams, waiting around to receive your next request, pool tables, bars and wacky colours. As a digital agency we offer you much more.
It's much less about campaign led initiatives, brand values and customer buying cycles. Rather, it's much more about using digital marketing strategies like SEO, PPC, Remarketing & Social Media. All of which help to drive profitable, measurable and tangible growth to your business.
We've been a digital marketing agency for 21 years now. So we know what works. But longevity doesn't equal complacency. By keeping up to date with the latest in digital marketing through leadership, we ensure your business gets the benefits.
We know that whilst brand, customer journey etc. is still relevant, digital marketing is a way to be more targeted with your marketing budget.
We Promise To Deliver Tangible Results For Your Business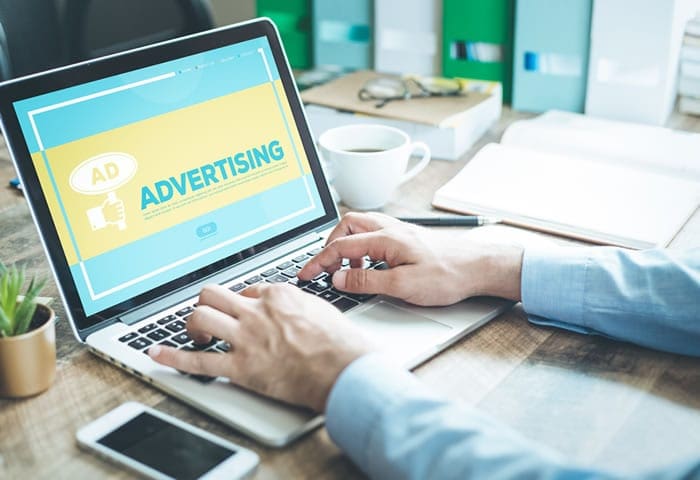 By identifying the margin in your business and using our tried-and-tested formula, we help your business grow – profitably. Digital marketing works.
It's simple. Done correctly, it's an outstanding way to generate leads online and get more sales.
More Traffic = More Leads/Sales.
The current benchmark for clients of Aim Internet is a delivery of £4 in margin for every £1 cost in year 1. This improves each year.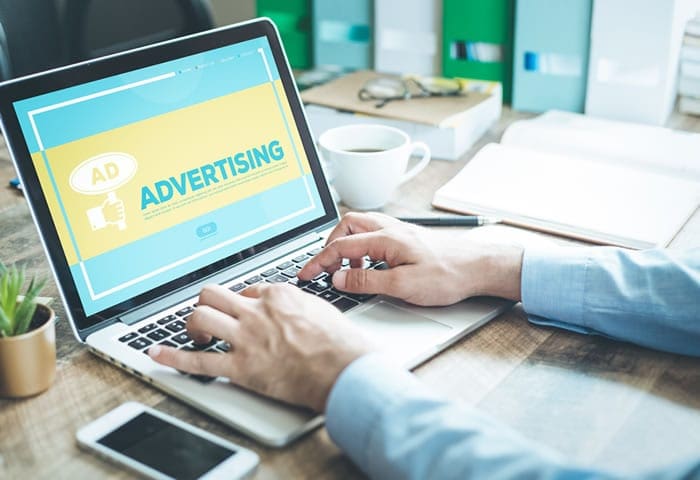 We work really closely with our customers, ensuring whatever your digital marketing spend, you get maximum return and value. Therefore, because of the nature of our digital marketing strategies, you'll be kept informed about exactly what works. As well as, where there's room for improvement.
That's the beauty of online marketing. The data doesn't lie. It's because it can be measured that it works so well. Get in touch with the leading marketing agency in the midlands today.
Aim Internet, A Digital Marketing Agency
Our practical, test-and-measure approach, and the methodologies we have developed as the leading marketing agency in the midlands over the last 21 years, means you are guaranteed a profitable return on margin.
It's why companies have used our digital agency for years to help them grow their businesses. Companies based in Birmingham, the Black Country, the West Midlands, Worcestershire, Shropshire, Herefordshire & the Wyre Forest.
It is often cited that the world of marketing is changing. That's correct, but it might be time to look at that sentence a little differently.
The World Of Marketing Has Changed.
It should no longer just be a matter of predicting where marketing is heading. We're living it, right here, right now.
Traditional marketing is no longer effective at reaching audiences like it used to. Even before the digital evolution traditional marketing wasn't an exact science. It was purely a numbers game, one that simply doesn't justify its costs anymore.
Printed newspapers and magazines are few and far between, and TV and radio continue to decline year on year.
Now to take its place is digital marketing, or as it should perhaps be known, "marketing." Digital marketing is by far the most effective way for any business to reach their audience today, and for the foreseeable future.
Digital Marketing Is Now.
Digital Marketing Is The Future.
What Is Digital Marketing?
Digital marketing is the umbrella term for marketing products or services, via data-driven and targeted brand promotion through technology. For instance, the Internet, mobile phones, website advertising, blogging, podcasts, social media, etc. Digital marketing is exceedingly organised, super targeted, and delivers measurable results in real-time.
There is no guesswork involved. With real time data you can test and analyse continuously in order to see what is working and what's not. You're able to measure results and implement strategy amendments immediately.
That's why digital marketing is essential for all businesses. However, to successfully execute marketing activities for your brand you need a highly skilled digital marketing agency or team.
What is a Digital Agency?
A digital agency provides services that help your business grow online. These services may include Adwords (Paid search PPC), Social Media, Remarketing, Google my Business, Website Design, Search Engine Optimisation (SEO) and more. A great digital agency like Aim Internet has a team of digital marketing strategists, creatives, and developers that work together from the ground up to deliver quantifiable results. Through brand-development and lead-generating we give your company a positive online presence.
What Does A Digital Agency Do?
A Digital Agency Improves Your Business
With a team of experts in place a digital agency has the means to manage your online marketing from beginning to end. For starters, their comprehensive business expertise allows them to evaluate your businesses needs. Consequently, develop an impactful strategy that maximises growth and profits.
A digital marketing agency can also offer advice on how to improve efficiency and productivity within your business. With the help of an experienced team, you'll be able to define your objectives and set measurable goals.
Furthermore, the focus on data and targeting requires a clear definition of your target audience. This is usually more specific than companies managing their own marketing have in place. When working with a digital marketing agency you'll determine exactly who your target audience is. Additionally, analyse their buying journey in order to maximise ROI.
When your target buyer is well defined, your messaging becomes clear and speaks directly to your audience. This builds a relationship with the people who buy from your company.
A Digital Agency Masters Your Brand Online
Digital marketing revolves around your online visibility and brand reputation. Therefore, a digital marketing agency will work bounteously on developing your online presence. This can be in any number of ways. A digital agency will help you determine which marketing platforms and channels will be most effective for your target audience.
A skilled agency such as Aim Internet will position your company as an industry leader. This is done by creating authentic, quality content that allows you to establish your brand authority and showcase your expertise online.
As industry experts, an agency team will deliver the most up-to-date and effective content strategies in order to improve your organic search results.
They will strategise, create and deliver genius social media marketing strategies. Consequently, providing the best ROI your business has seen. And generally propel your company into the limelight for the right reasons.
Digital Agencies Boost ROI
One of the most important elements a digital marketing agency can deliver on, is an increased return on investment. Higher ROI means higher profit, which means the potential for business growth.
A good digital marketing agency will continue to implement the best emerging or evolving strategies for your business in order to boost your ROI and improve its overall efficiency. They will analyse your website traffic, assess the best marketing platforms for your company to invest in. In addition, continually maintain the balance between your marketing tactics and the results they deliver.
Working with an agency means more qualified leads, higher conversion and long-term sales growth.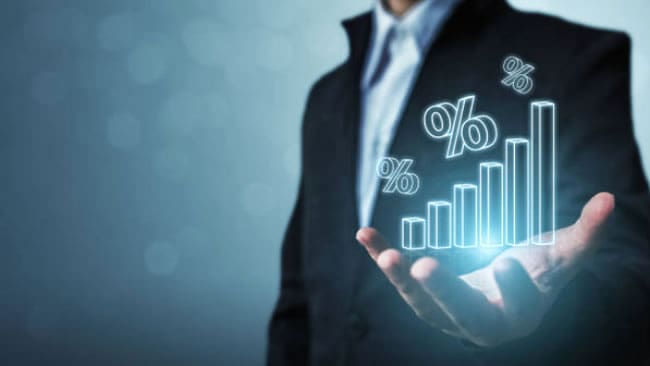 Why Work With A Digital Agency?
A digital marketing agency is dedicated to the industry and expert in what they do. The digital world is fast paced and constantly evolving. Therefore, it is essential to keep up with the trends and not fall behind.
They keep up-to-date with all the updates, news and industry developments for you. As a result, they can provide the most current and effective marketing solutions for your business.
An agency is experienced in digital marketing. In fact, Aim Internet has over 35 years of wisdom to help make sure that your marketing campaign is successful. Through implementing and analysing campaigns and refining ideas the experience of the industry can provide confidence in the digital strategy.
It also means they can execute them quickly and with less opportunity for error. Working with clients to make the best of the digital environment results in an agency having key insight. The knowledge and understanding of working with other clients mean that an agency can easily understand your business objectives.
An agency uses their knowledge to develop a strategy to see your aims come to fruition. Alternatively, if you are unsure what your business needs to succeed in digital marketing, an agency can work with you for a solution.
One Final Thing To Think About:
To achieve everything that a digital agency does, this would mean build an in-house digital marketing team. For instance, you would need a marketing strategist, marketing manager, social media manager, website designers, copywriters and developers. Consider how much you get for your money when hiring a digital marketing agency, in comparison to the cost of hiring a full-time team.
What Aim Internet Does Differently
Aim Internet isn't your average online marketing agency. We work with you towards the growth of your business. Every person who works on your marketing campaigns will get to know your business as if it were their own. That way, your brand remains authentic while providing results tailored to your businesses' individual objectives.
There is no one-size-fits-all when it comes to a marketing strategy. That's why we take the time to understand your business and only work with companies we know we can help. At Aim Internet we want to take charge of your marketing strategies and lead your business to success.
We drive visitors to your website that buy from you. Simple really.
We use a proven formula of search engine optimisation (SEO), pay per click (PPC), remarketing and social media.
The essence of the approach is keywords, your key products and services and the margin in your business.
With input from you we drive more and more visitors. This is done using a test and measure approach that ultimately converts to more business for you.
Over the last 4 years in particular we've worked with many many clients who will bear testimony to this approach.
As digital marketing gets more sophisticated so you get more and more tools to enable you to become more profitable.
We use a variety of tools – SEM Rush, Wordstream, Moz, Unbounce & Crazy Egg to name but as few.
The techniques may be complex. But we simplify them for you and rely on your input and business acumen to truly make the project work.
No matter what your current marketing plan looks like or how you're currently marketing your business, one thing is certain:
A skilled digital agency will take your marketing, brand awareness, ROI, and overall profitability to new heights.
Want to know more about how we can help implement an effective marketing strategy for your business?
Call us today on 0870 062 8760 and speak with our market leading experts.