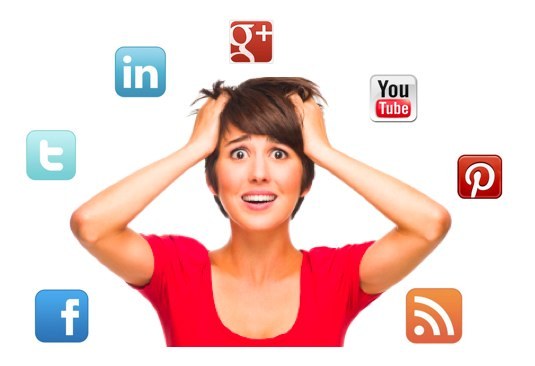 The tech boom has revolutionised how we live our lives in countless ways, one of which being that we're constantly plugged in to the internet and able to communicate with each other. However whilst this state of "hyperconnectivity" gives us access to more information and people than ever before, is being constantly contactable making us happy?
Where are we at?
Whether during work or leisure time, businesses have facilitated and increased a need to be always connected. At the office, Blackberry enabled a move from merely the instant delivery of e-mails to instant response (almost) regardless of location, and outside the workplace social media is doing the same. A recent rise in push notifications – alongside the resulting "read" status of conversations that provide social pressure on us to respond – exacerbate our innate desires to belong, be involved and to contribute. All this means that we're constantly interacting with people and the content they produce online 24/7.#
However this lifestyle is taking its toll, with 60% of us feeling exhausted by this permanently switched on lifestyle[1]. It's not surprising therefore that we're seeing more and more communications detoxes – ever said "I'm going to have a week without my Blackberry/Facebook?" You're not alone. But whilst we detest our over-reliance on technology, the benefits of being connected outweigh our frustrations and mean we can't live without it[2]. Before long we find ourselves returning to the texting, tweeting, posting, e-mailing, sharing and doing all the other social "ings" that were the initial cause of distress.
Not only are we feeling exhausted by these constant interactions, but they're increasingly making us unhappy, with over a quarter of us (and a third of millennials) now believing that social media is making them less happy with their lives[3]. Whilst that's quite a big statement, if we take a deeper look into what's being shared and why, it's not overly surprising.