It's been a year of pessimism, optimism and pretty much everything in between. As 2013 draws to a close, we identify the marketing highs and lows that show it was anything but an "Empty 13".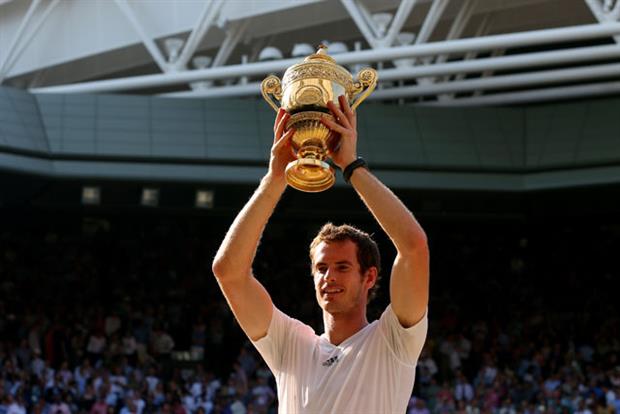 2013 was a tale of two nations. This is not a geographical distinction, but a dual mindset that has emerged this year in which we can be both profoundly pessimistic and at the same time optimistic.
"Britain is gripped by pessimism, fear and anger as economic hardship continues to eat into people's living standards – and simultaneously by optimism, enthusiasm and excitement about everything from the latest iPhone launch to our new national narrative of success," says Saatchi & Saatchi director of strategy Richard Huntington.
Except for those really struggling with austerity, this conflict has been present in most of us in 2013, he believes. "Navigating this so that brands appear aware of the struggles of most people's lives, while harnessing and capitalising on their optimism, is a real challenge for marketers."
The UK's buoyant new-car category is a case in point. While the economy is only slowly emerging from recession, with UK GDP in the third quarter expanding by 0.8%, new car registrations in September soared to their highest level in more than five years.
"People think defer, defer, defer, then: 'Fuck it, I'll have that new car now'," says Huntington.
This dichotomous view neatly frames 2013, starting as it did with the horsemeat scandal casting a shadow of consumer distrust over the food sector before patriotism took over. The latter was sparked by Andy Murray's victory at Wimbledon, which sent his marketing power skyrocketing, while royal-baby mania, seized upon by brands from Warburtons to Ryanair, continued to fuel the nation's optimistic mood.
Read more…

Call us now on 0870 062 8760 for a free website and social media healthcheck.