Social Media
Updated search algorithms for Panda, Penguin and Hummingbird have put the onus on content and social sharing.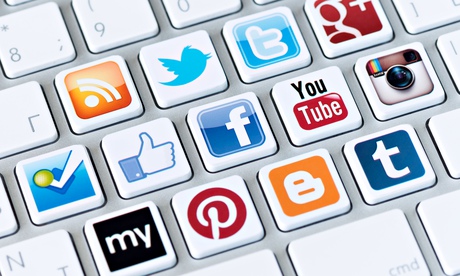 As self-designated social media 'gurus' are fond of exclaiming, social media is constantly evolving; we've got to keep our fingers on the pulse, yah? The digital social landscape is unrecognisable from 10 years ago.
When Myspace, Bebo and MSN first came on the scene we initially regarded them as mere diversions rather than replacement socialising; it was great to while away an evening sending your mates emoticons but the real socialising got done in the yard at break-time the next day.
Then Facebook barrelled along and gave us the ability to share photos, plan events, speak to friends at the click of a button and share stories on our walls – and suddenly social media became a significant part of actual socialising. The nights out we went on were organised on there, the photos from the nights out were shared on there and the friends we didn't see much of anymore remained as accessible as those we saw every week.
Facebook gradually became an intrinsic component of our social lives, and when that happened, we started to get serious about it.
Now that Facebook properly supplements traditional socialising for many of us, we've started to reapply the old social etiquettes and expectations; we feel outraged at perceived invasions of privacy, worry about employers finding us, carefully monitor our privacy settings, prune our 'friends' and opt out of internet searches. A significant chunk of us apparently crave a return to non-public, non-permanent social exchanges, to start taking digital socialising seriously. In response to this demand for more 'controlled' socialising, messaging services like Snapchat and Telegram have sprung up, offering self-deleting messages and other privacy perks.