 Website design : Your Website is your shop window
What is Conversion Optimisation?
As you can see from the diagram on the right the impact of this process has a huge impact on your business. You can double your conversion with the right Page structure.
This is where we come into our own.
Everyone knows you can have a website built for tuppence these days, in fact you can even build your own, but it really is a false economy.
Making a website work is an art. Did you know:
On average 50% of people leave a website without getting past the home page
On average 80% don't scroll down below the fold (the bit of the screen they can see on their device)
Typically a 1% decrease in website speed results in a 7% drop in conversion
A 10% improvement in conversion results in an 800% improvement in sales. You need to know how to combat this behavior and keep people on your site and of course it has to be mobile friendly.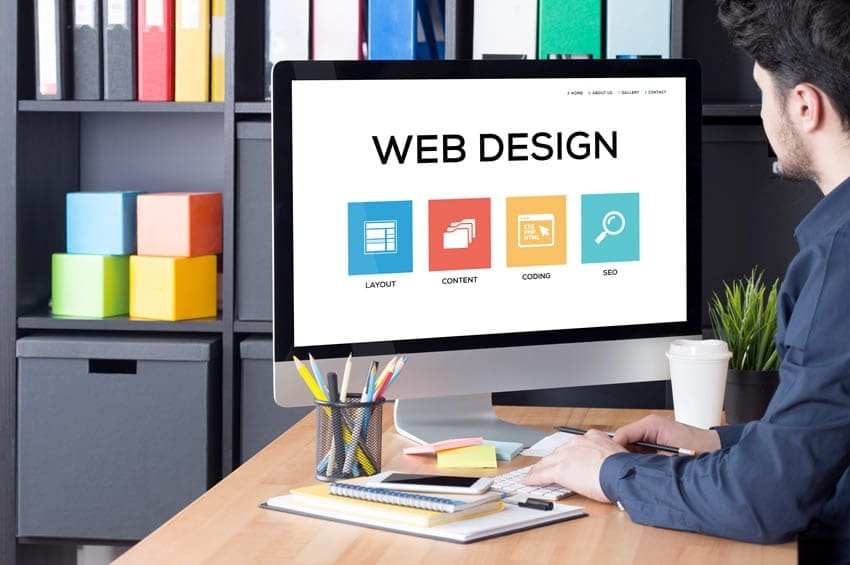 Find out how we helped
by reading some of our case studies
With AIM Design we have a formula for website design and content that has proven successful time after time and which includes the following elements:
All in the first 8 seconds:
What is your value proposition?
What are your key product/service benefits?
What do you do, why and how you do it
Strong calls to action
Images /video that reflects what you do, with the preference being video
Claim the expert space – what product are you selling? Why should the visitor use it? What makes you different?
Bullet points – punchy copy
Good use of headlines
Search box
Highly visible contact information and social media icons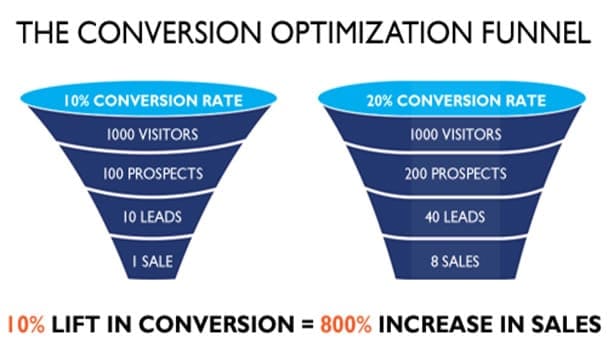 "I wouldn't still be in business if it wasn't for the website AIM Internet built."
S Porter