Goal-Driven Website Design
The best websites are a culmination of small decisions. The one thing they're not?
Get Started Now
Ego over function.
So, your business needs a new website. Have you thought about SEO? Conversion Rate Optimisation (CRO) or User Experience (UX)?
It's common for businesses to overlook the importance of designing a website with the entire digital marketing strategy in mind.
Not taking a cohesive approach can result in disappointing results.
A quality web design can have a huge impact on most areas of your digital marketing strategy,
so it's important to consider multiple factors.
Ask yourself these questions, does your website accurately reflect your business? Does it take your customer on a simple journey?
Does it include the following:
Who
What
Why
Accreditations
Value proposition
Clear navigation
Calls to action
Clear navigation
First impressions count.
So, your website needs to be a) aesthetically pleasing and b) built with marketing in mind. Because if you don't get both right, you're leaving money on the table.
Now ask yourself this question,
Is your website mobile friendly?
Over 50% of website visitors in the UK are on Mobile/Tablet. Therefore it's essential to design your website for mobile.
At AIM Internet we design for mobile first, based on years of data, analysis and forward planning.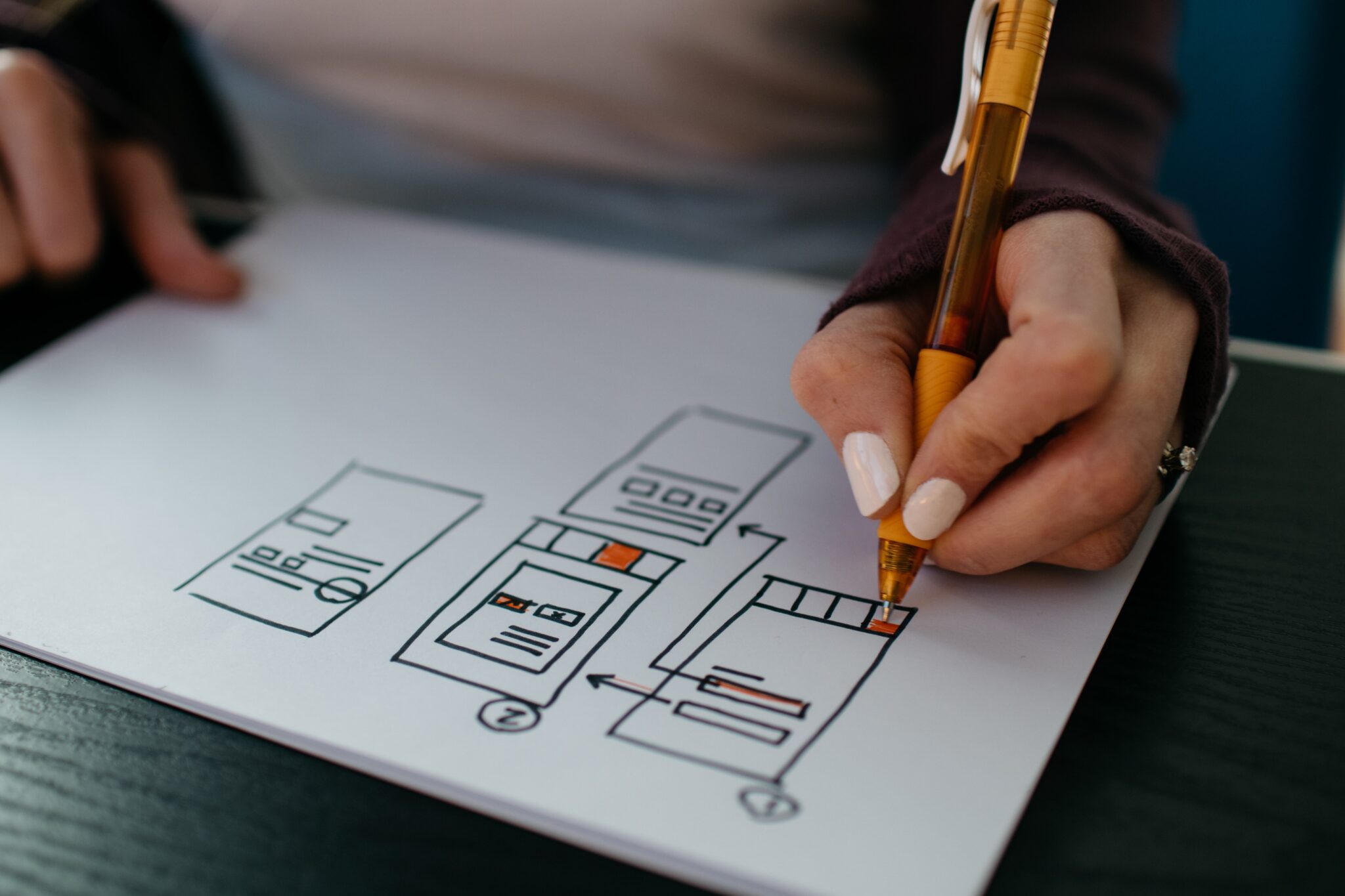 Another question to consider is:
Have you tested your website speed? Is your website loading quick enough? If it isn't, do you know what's slowing it down?
Audience perception of a brand is heavily influenced by speed.
It is human tendency to consider a faster website more reliable and professional.
On the other hand, users find a slow website to be very frustrating. Most people leave the site right away and prefer to use other, quicker websites to fulfil their needs.
Web design and web development can have a huge impact on some of the most important elements of your marketing strategy. It's essential to consider all aspects of your strategy.
Did you know that Google evaluates your website based on Expertise, Authoritativeness and Trustworthiness?
AIM Internet builds your website with Google Best Practices in mind. In fact, we have an extensive tried and tested list of what works and what doesn't when it comes to building websites that support your marketing objectives.
Still have questions? Head over to our Facebook page where you can find answers to FAQs, questions and answers from other users or post a new question and get a quick response from one of our experts.