Can Your Engineering Business Compete Online?
With so much competition, you need to stand out.
Use our proven formula to win more customers and increase your ROI.


Engineering businesses are rapidly adapting their marketing strategies in the age of digital disruption. We can make sure yours stands out. Successful omnichannel marketing requires a lot of moving parts to work together seamlessly. Our proven formula will help you bridge the gap between the digital marketing opportunities you could deploy and optimise against those you actually use.
Are you an engineering business looking to maximise your current digital marketing strategies?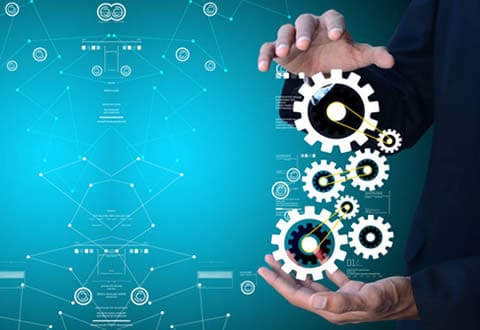 Are you a business owner looking to explore the power of digital in engineering?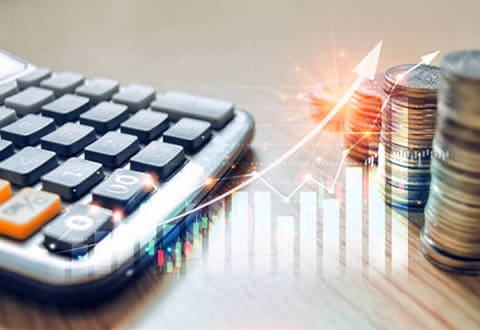 Are you looking to super-charge your marketing team with proven tactics that deliver growth and ROI?
Join the Digital Movement
World leading strategies along with instant access to real-time data, to grow your engineering business.
To help engineering companies and introduce best practises at all consumer touchpoints, we use a validated data-driven formula. By defining targets and KPIs for each stage of the customer journey, we will assist you in marketing across the reach, act, convert, and engage phases.
About AIM Internet
AIM Internet has spent the last twenty-five years perfecting a tried-and-true recipe for digital marketing success within engineering. We'll use consumer and product data to drive growth and ROI and outperform the competition with the aid of our specialised tools and platforms.
The directors of AIM Internet have worked in marketing for over 35 years, at companies such as Esso, American Express, Royal Sun Alliance, BT, and Hewlett-Packard, up to European board level. The skills acquired while working with these Fortune 500 corporations have been adapted for all of our SME customers, allowing us to deliver effective solutions that will increase your revenue.
We are living and working in the fourth industrial revolution, which has resulted in a renewed emphasis on digital marketing for engineers as a result of intensified competition and changing consumer preferences. We're here to assist you in adapting to your customers' wishes and needs in an uncharted territory.
Learn how to master your digital marketing and transform your business through our world-class strategies and proven formula.
AIM shares an abundance of free resources and tools to help businesses grow and reach their full potential.
With a weekly reach of thousands, follow AIM's latest content across our social media channels.