Rise Above the Noise with Social Media Services That Spark Conversations
Ready to power up your online presence with specialised social media campaigns? Looking for social media services that will deliver real connections and real results? Partner with AIM for an authentic and tailored social strategy.
Be more social
Contact Us
Increase your following, expand your reach and drive sales.
Try Our Free Beginner's Guide to Social Media
Your customers use social media on a daily basis. They plug in every day to unwind, connect, and be inspired. It's understandable that you'd want your brand to be a part of that. We can execute social media advertisements to broaden your reach while nurturing existing and new consumers.
When you combine it with our tracking expertise and data-driven innovation, you could well have just discovered the missing link in your digital marketing approach.
Despite data's dominance in marketing these days, design still has a crucial role to play.
Social Media Advertising
Social media holds a lot of audience insights that we can tap into. We can target your audience with compelling ads based on their location, job role, relationship status, lifestyle interests, and more.
It goes deeper than that too. We can also analyse customers that are already interested in your brand, then place your ads in front of more people who are just like them.
Social Media Management
We're addicted to social media just as much as our daily coffee hit. For many, our phones are the last thing we see before we fall asleep. We log on daily for the latest happenings, news, and to stay connected.
By sharing a constant stream of carefully crafted social content, we connect with your customers in those 'moments', build loyalty, and stay front of mind.
We collaborate with you to brainstorm content while taking all the planning, analysis, scheduling, caption writing, and publishing off your plate.
Social Media Strategy
All too often, companies post content or advertise on social media without a comprehensive marketing plan to back them up.
To cut through the noise and maximise the impact of your efforts, our in-house social media specialists create a personalised social media marketing plan that uncovers and addresses hidden opportunities and choke points.
We don't take a cookie-cutter approach, but rather personalise social media tactics to your company's needs in order to magnify your brand's online voice – with an eye toward long-term, scalable growth.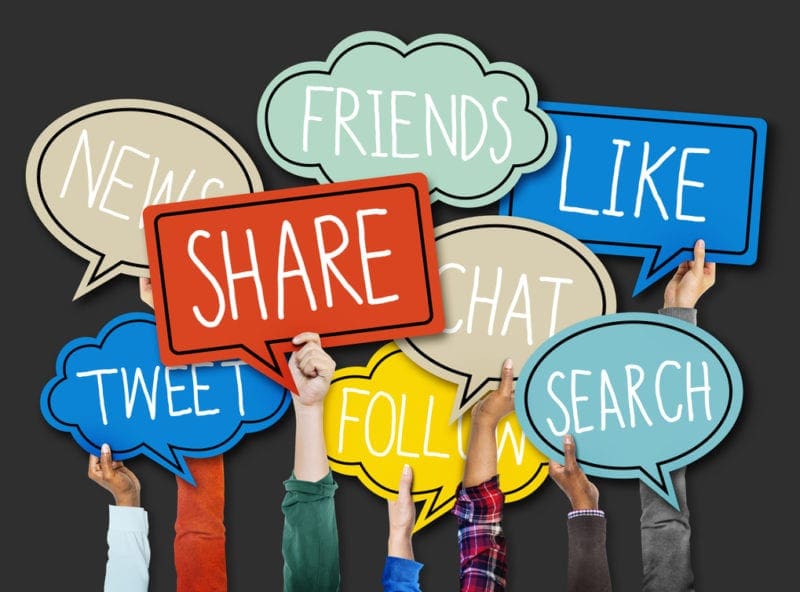 Social Media Audits
We assess your social media performance and provide you with the knowledge you need to optimise your efforts and discover new, relevant ways to interact with your audience through social media in order to inform effective marketing campaigns and lead your social media strategy.
We do market research using comparative, data-driven analysis and can produce a thorough, easy-to-read report that will help you identify where you're falling behind and what you're doing correctly.
1/ Are you a manufacturing or engineering business looking to maximise your brand awareness?
2/ Are you an owner manager looking to stand out in a crowded market?
3/ Are you looking to scale-up your marketing efforts with on-trend social content that will boost your bottom line?
Social Media Marketing is a Key Element for Success in Marketing
Don't sit back and watch your competitors make the first move, they'll be making connections and building relationships with your prospects.
AIM Internet is a step ahead of the competition, having been in the digital marketing industry for 23 years. We recognise that online marketing might be intimidating. Even intangible. As a result, we collaborate directly with you, employing a simple, tried-and-true test-and-measure methodology.
We'd be pleased to connect you with some of our clients so you can ask them why they use us and, in some cases, have done so for the past 23 years.
We promise that if you contact us, your business will gain in some manner – so what have you got to lose?
Start Seeing Real Results with a Tailor-Made Strategy, Paid Social Management and Custom Reporting.
Getting in front of your audience on the largest social media platforms is crucial. Why wouldn't you want to be found where your customers and clients spend most of their time?
Call: 0870 062 8760 OR
Email: info@aiminternet.co.uk