Consistent Profitable Business Growth
This Direct Mail client approached AIM Internet looking to develop a long-term digital strategy to achieve specific growth goals and to remedy a fall in traffic.
Established in 2000, they have provided valuable partnership to thousands of national and international businesses and is one of the largest mailing houses in the country.
As a brand, they operate alongside three core values – to listen, innovate and deliver. These three values can be replicated in their digital assets to ensure that potential and existing customers always receive the best service possible.
They came to AIM Internet after investing in a new website, which saw their traffic reduce as a result. Overnight their marketing efforts weren't as effective as they had been so they appointed AIM Internet to try and remedy the situation.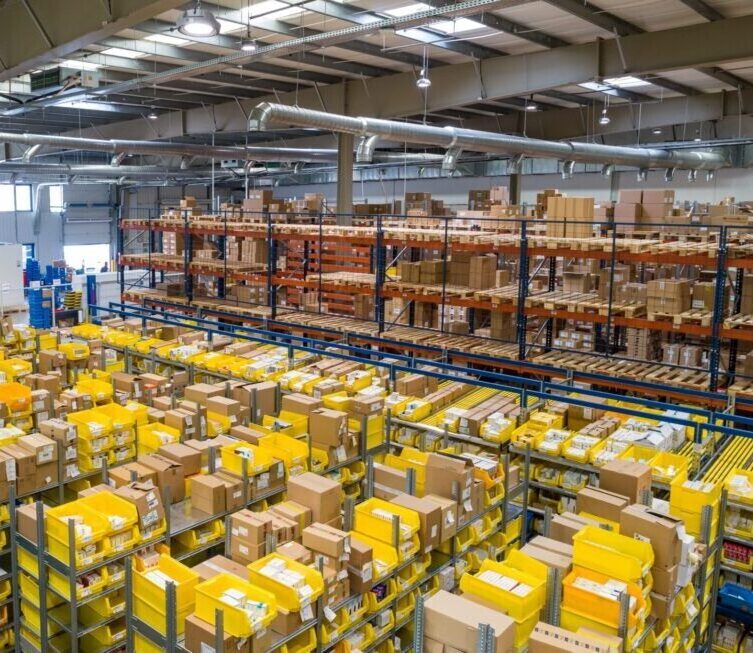 Are You A Growing Business Looking To Strengthen Your Digital Marketing Strategy?
The key to success with this particular client is they measure everything they do, the data is there for us to analyse and use effectively. In fact, they had already utilised many of the techniques used by AIM Internet.
We simply do them better than the previous suppliers; there wasn't the usual learning curve in terms of the methodology utilised and because the measures are already in place the client can invest more, more quickly, to drive sales and ultimately profits.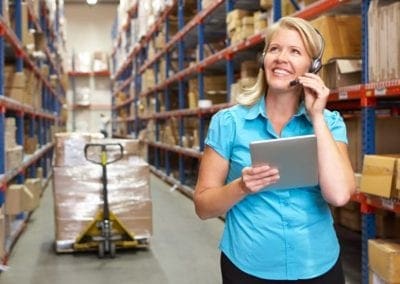 Building A Strong Partnership Is Key
As a marketing agency, we understand that an eye-catching design is not enough, clients need a return on investment and need to see how the marketing services provided are very much in line and reinforce the sales and marketing goals and deliverables. Through demonstrating this, we have built a strong partnership.
"AIM Internet have provided us with invaluable help and expert guidance in developing our Company web presence. They always deliver no matter how tight the deadlines and provide excellent value for money. I have no hesitation in recommending their services to my friends and business contacts as I know they will be in very safe hands."
"I have always found AIM Internet to be very easy to work with – they have a good understanding of what we require and are able to portray this in a straightforward and understandable way. They have, without doubt, made a huge difference to my business."
AIM Internet shares an abundance of free resources and tools to help businesses grow and reach their full potential.
With a weekly reach of thousands, follow AIM Internet's latest content across our social media channels.
Ready To Grow Your Business Faster?
Get In Touch Today