Marketing with an Ethical Drive
A greener future starts with you.
It is our mission to better ourselves and the environment for future generations.
Learn More
Contact Us
We help you help the planet.
Yes, we are a team of seasoned marketing experts, but first and foremost, we're transient guests of this planet. We can help your business expand its platform and message to a larger audience to help make the future a brighter place.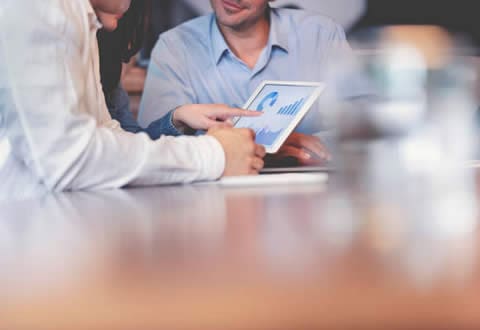 Are you an ethical business looking to optimise your digital marketing and defend your market share with an agency?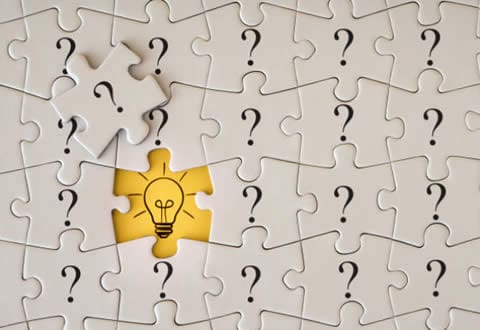 Are you an owner manager looking to explore digital marketing and beat the competition?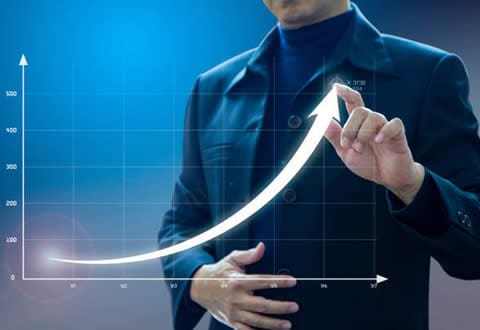 Are you looking to turbo charge your marketing team using digital marketing to keep your costs down and accelerate ROI?
Making Going Green Easy
The next stage is informing the rest of the world about your decision to make green business practises a part of your core beliefs.
Whether you're upgrading obsolete practises to be environmentally responsible, responding to critics about your business, or you've always walked the walk and simply need help talking the talk, our team of environmental marketing professionals will design a complete marketing plan.
As a Green Digital Agency, we take a multi-faceted approach using data-backed strategies along with the emotional appeal of green business practises. Our team will analyse your target audiences and the types of content they will respond to in order to deliver a tailored marketing approach.
We use emotive messages that get to the heart of your company's beliefs while being backed up by data you can trust.
How We Can Help
We're more than just a green marketing agency, we're genuine people who want to help make a difference both environmentally and to your business growth.
We understand that going green is a big decision, that's why you need a marketing campaign that dots the i's and crosses the t's and then some!
We recognise that there are lots of ways to go green…
Green may be accomplished in a number of different ways. Whether you're changing your packaging to be more environmentally friendly, removing outdated behaviours that were damaging to the environment, or launching a large-scale CSR campaign, we have the expertise and experience to deliver your message.
We know your audiences…
Environmental sustainability is a topic on which no two organisations agree. As a result, no single message will resonate with everyone. We take the time to research and understand your target audience and then devise strategies to reach them.
We want to work with organisations that are developing services and solutions in response to the environmental crisis. If that's you, and you need some marketing support get in touch with us today. We'd love to hear about your core beliefs and values and how we can work together to help the planet.
Learn how to master your digital marketing and transform your business through our world-class strategies and proven formula.
AIM Internet shares an abundance of free resources and tools to help businesses grow and reach their full potential.
With a weekly reach of thousands, follow AIM Internet's latest content across our social media channels.
Ready To Grow Your Business Faster?
Get In Touch Today