Someone, somewhere…
Is searching for your products or services right now on the Internet. If they find your competitor sites and not yours, you will not get the business. Our philosophy is that in order to compete in today's marketplace your on-line marketing spend should initially match your traditional marketing spend.
This is the beginning of a journey where we will hold your hand until you realise just how powerful digital marketing is:
You will realise very quickly just how much more cost effective it is.
What is Digital Marketing?
The basics haven't changed… Give your customer what he or she wants when they want it is and always will be the essence of marketing.
In the olden days 30% of marketing worked but no one knew which 30%, so more money was spent than required.
Today it isn't about budget and worrying about wasting money – it is about ensuring you maximise the return on your money.
The chart on the right demonstrates just how fragmented the media world has become – all you need to do is focus on working with a partner who can deliver all of this and more within budget measurably. (Source: econsultancy.com)
Contact us to find out more. We'll put you in touch with a few clients and you can ask them why they use us and in some cases have done for the last 21 years.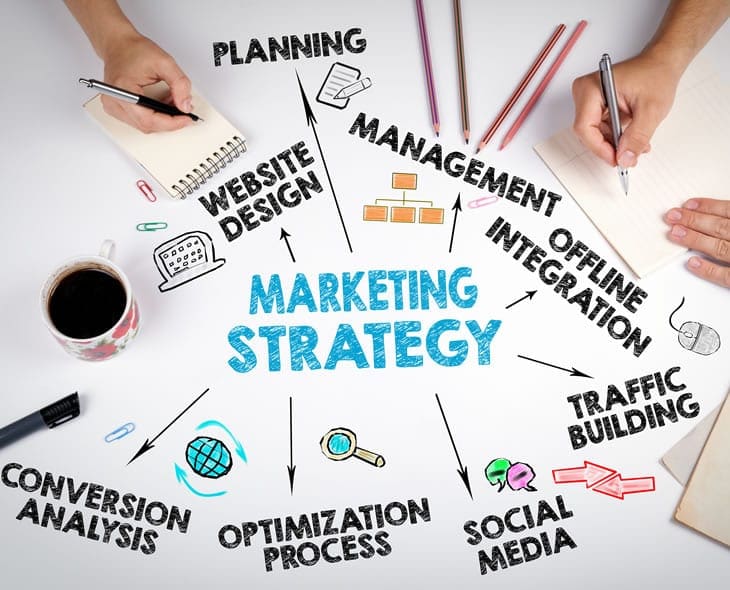 "AIM Internet's work has been outstanding. Exhaust Gaskets was nowhere as a term until they got involved with our business. Now it is top of Google and beginning to dominate the page generating lots of leads for us."
Find out how we helped
by reading some of our case studies
We drive visitors to your website that buy from you. Simple really
We use a proven formula of search engine optimisation (SEO), pay per click (PPC), remarketing and social media
The essence of the approach is keywords, your key products and services and the margin in your business
With input from you we drive more and more visitors using a test and measure approach that ultimately converts to more business for you
Over the last 4 years in particular we've worked with many many clients who will bear testimony to this approach
As digital marketing gets more sophisticated so you get more and more tools to enable you to become more profitable
We use a variety of tools – SEM Rush, Wordstream, Moz, Unbounce & Crazy Egg to name but as few
The techniques may be complex. But we simplify them for you and rely on your input and business acumen to truly make the project work