Generate Leads in the Most Effective Way Possible, Online
We'll drive transformation and build your business by bringing together the capabilities needed to help it grow and thrive in the digital age.
Get Started Now
We help our clients harness the power of data and capitalise on new strategies, optimise and automate operations, fuel digital growth, create incredible digital experiences, and build digital expertise and culture.
Let Us Help You Accelerate Your Marketing and Sales, Fast.
You will already have a sale process. AIM enhances it using digital marketing and the experience of 100's of projects measured daily for results. Inbound Marketing is more effective than Outbound Marketing which is more effective than Traditional Marketing. Covid dramatically sped that transformation up (McKinsey).
Despite data's dominance in marketing these days, design still has a crucial role to play.
Growth with AIM Internet is Different to Growth With Other Agencies
Growth with AIM Internet is different to growth with other agencies. That's because we really drill down on where your margin is and the correlation between website visitors and sales. We know that percentage sales will increase as the percentage of website traffic increases. But we don't just drive any old traffic, we focus on where your margin is so that the traffic you receive is high quality and high return.
We also measure this indicator carefully by tracking time on site, which is a quality measure. 10% of users will spend more than 3 minutes on your site, which correlates with sales growth and website traffic growth. We have evolved and evolved over 25 years and we know this works. We don't just drive rubbish and numbers, we drive the right traffic.
Are You an Engineering or Manufacturing Company?
We Can Save You Money!
But you need to act quickly as this opportunity ends September 2022!
Manufacturing firms can benefit from 33% towards one or two £4-5k marketing projects. In addition, manufacturing firms and other B2B's can qualify for 40-50% match funding for a budget of between £5k-60k. This could potentially HALF your spend or DOUBLE your marketing budget*. With R & D tax credits this could increase to up to 75%.
Why? Because for a limited time, EU Match Funding remains in place for businesses in the above areas to access it. It's there to help them grow. As official partners of the scheme, we are actively looking for companies who would like to benefit from it.
You (the advertiser) pay a publisher to display your digital advert on their network(s). When someone clicks on that advert and gets sent to your website, you pay the publisher for that click.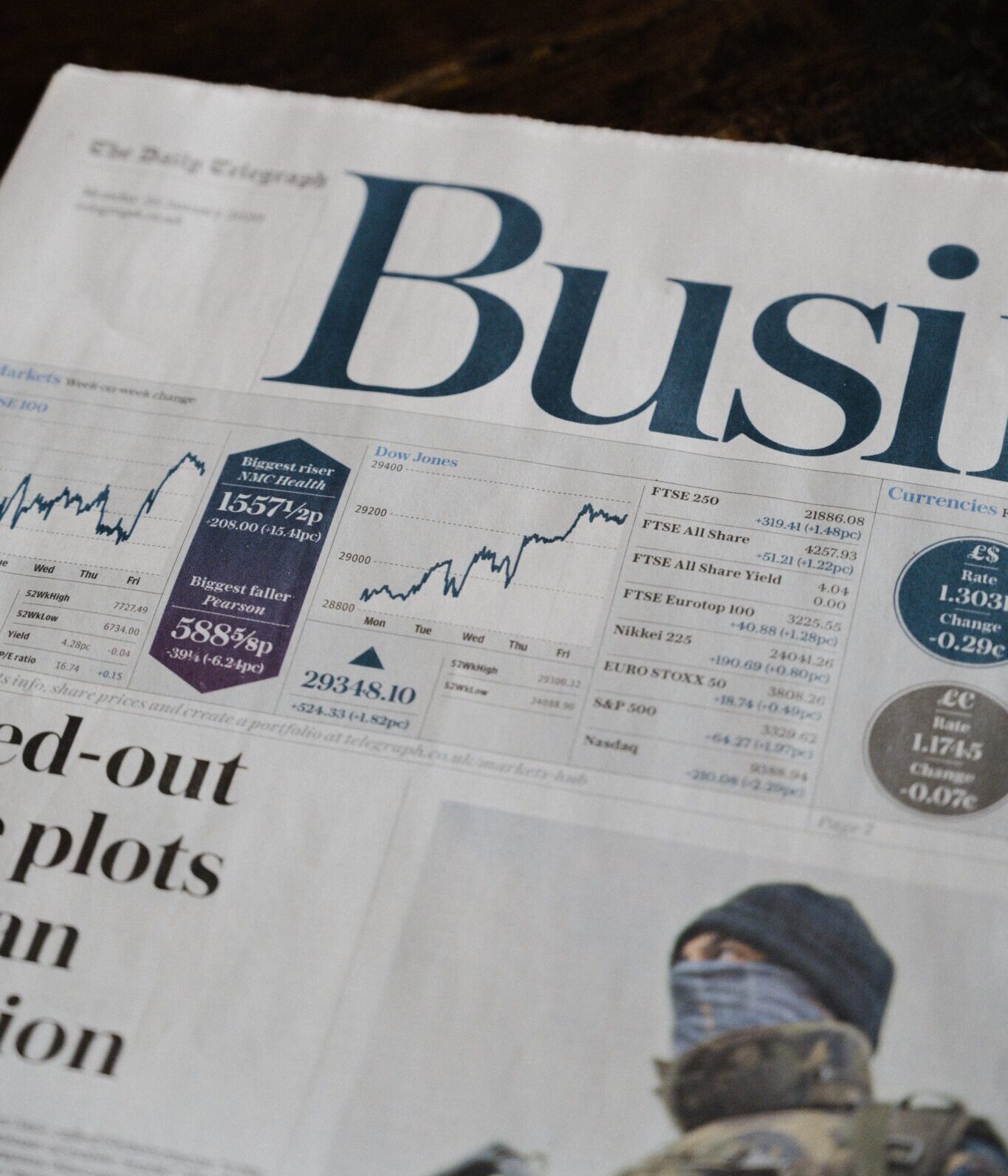 1/ Are you a manufacturing or engineering business looking to accelerate and grow your business through digital marketing?
2/ Are you an engineering or manufacturing business owner looking to explore new growth strategies?
3/ Are you looking to enhance your marketing efforts using proven marketing strategies within the engineering and manufacturing industry?
What is AIM's USP?
We ask clients for sales information, so that we can accurately track growth. Whether these are online sales, existing customers, or new customers, we try to access where they come from so we can build a picture of what's converting and what isn't. This measuring process tells us what products are selling and in what volume enabling us to work back to see if you are getting a return on investment.
Trusted by 100's of Manufacturers and Engineers
Our model is test and measure, test and measure – the measurement being how many sales you are getting, not a report with how much traffic.
AIM Internet is a step ahead with its 25 years of experience in digital marketing. We recognise that online marketing might be intimidating. Even intangible. As a result, we work closely with you, employing a simple, tried-and-true test-and-measure methodology.
Let us connect you with some of our clients so you can ask them why they use us and, in some cases, have done so for the past 25 years.
Depending on your business model and how you sell, we will build a strategic digital marketing strategy around it. It's time to move away from outbound marketing and towards inbound marketing. Covid has sped up this process ten fold, as a result, adoption of the techniques we use to deliver traffic is really important.
Ready to Accelerate Your Business Growth? Find Out More Today
If you think your business could benefit from working with our AIM Growth team, contact us today on 0870 062 8760 today or fill out the form below. There's no obligation, so what have you got to lose?
Likewise, if any of your clients or suppliers might be interested, please feel free to share this information with them.