Digital Marketing Services for Schools
Reach your schools enrolment numbers and raise your profile with the help of AIM Internet's certified experts.
Grow your business
Get Started Now
We are a digital marketing agency that specialises in helping schools get more students and raise their profile.
We can help you with everything from search engine optimisation, to increasing your social media following, to creating a more engaging website experience for your visitors.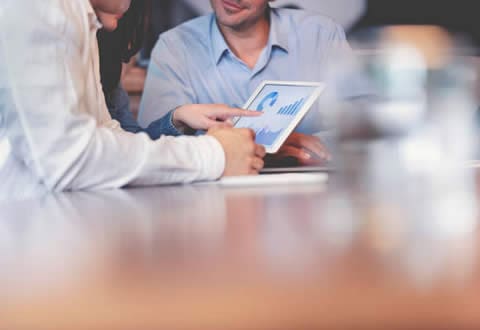 1/ Are you a school looking to raise your profile and engage more students and parents?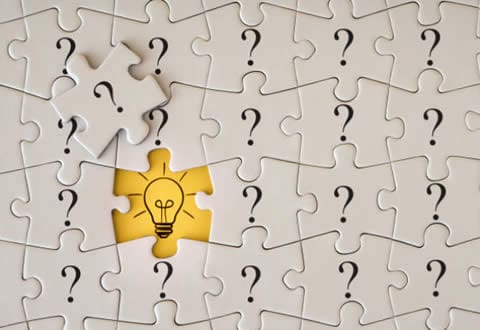 2/ Are you a school looking to boost your enrolment numbers for the next intake?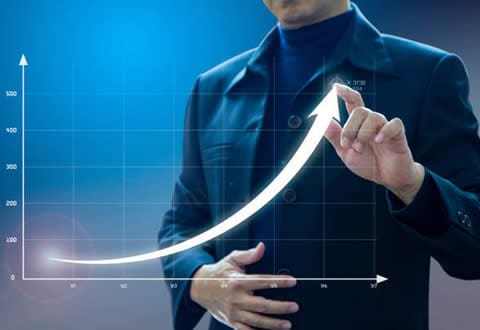 3/ Are you looking to simplify operations and gain a better understanding of the logistics of digital marketing?
Join the Many Schools AIM Internet Has Helped Over the Years
We're a trusted agency that delivers clarity and advice based on over 25 years experience.
We're not just a marketing agency. We're an agency that helps you reach, act, convert, and engage with parents and students at every stage of the journey.
We use a data-driven formula to support schools and educational institutes and implement best practices across all customer touch points. Our approach is to understand what your school is trying to accomplish and then find ways to make it happen.
Are you looking for more student numbers?
We'll work with you to set goals for your marketing efforts that align with your overall strategy.
We'll also help you identify the best channels for reaching those parents of students—whether it's digital advertising or word of mouth from happy customers—so that you can reach them in the most effective way possible.
About AIM Internet
AIM Internet has spent 25 years perfecting a system for producing effective digital marketing. Using our specialised platforms and technologies, we'll employ customer and product data to boost growth, ROI, and outperform the competition.
AIM Internet's directors have worked in Marketing for the last 35+ years, up to European board level, at the likes of Esso, American Express, Royal Sun Alliance, BT and Hewlett-Packard. The skills learned working for these blue chip companies have been adapted for all of our SME clients enabling us to deliver effective strategies that will generate more business.
Learn how to master your digital marketing and transform your business through our world-class strategies and proven formula.
AIM Internet shares an abundance of free resources and tools to help businesses grow and reach their full potential.
With a weekly reach of thousands, follow AIM Internet's latest content across our social media channels.
Ready to Grow Your Business Faster?
Get in Touch Today