Industries We Serve: Digital Solutions Tailored for Success
At AIM Internet, we pride ourselves on our rich legacy of aiding businesses across diverse industries to flourish in the digital space. With over two decades of hands-on experience and a dedicated team of digital maestros.
Explore Now
Contact Us
We are well-poised to help your business navigate the intricate landscape of digital marketing, ensuring you outpace your competitors.
Challenges & Opportunities in the Digital Arena
Every industry, while unique, confronts shared challenges in the realm of digital marketing:
Navigating intense competition
Adapting to dynamic consumer behaviours
Keeping abreast of constantly evolving digital trends
Yet, the digital world offers unparalleled opportunities:
Expanding your brand's reach on a global scale
Gaining deep insights through data analytics
Precision targeting for optimised marketing campaigns
AIM Internet: Your Digital Success Partner
No matter your industry, our tailored solutions ensure you overcome challenges and seize every digital opportunity. Our comprehensive suite of services includes:
Search Engine Optimisation (SEO): Enhancing your visibility on search platforms.
Pay-per-click (PPC) Advertising: Driving immediate, targeted traffic to your business.
Social Media Marketing: Engaging and expanding your audience on popular platforms.
Content Marketing: Crafting content that resonates and drives action.
Email Marketing: Directly reaching your audience with messages that matter.
Website Design & Development: Building digital spaces that captivate and convert.
Conversion Rate Optimisation (CRO): Turning visitors into loyal customers.
Analytics & Reporting: Providing data-driven insights to refine and perfect strategies.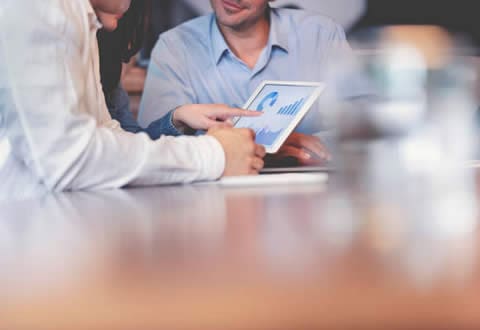 Are you a manufacturing business looking to optimise your digital marketing and defend your market share with an agency?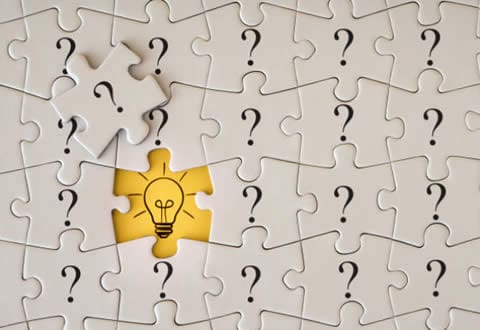 Are you an owner manager looking to explore digital marketing and beat the competition?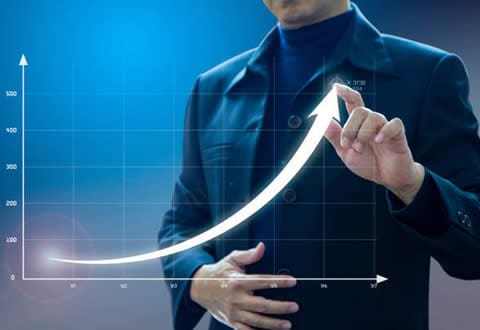 Are you looking to turbo charge your marketing team using digital marketing to keep your costs down and accelerate ROI?
We're not just another digital agency; we're your partners in success. Serving enterprises of all scales, our customised solutions are sculpted to your unique business needs. With AIM Internet by your side, digital success is not just possible; it's assured.
Join us in crafting your Digital Story today.