We'll Grow Your Business Online for Paid Search
You deserve a better return on your spend. One of our main drivers is to improve your ROAS, a better return on your advertising spends allows you to scale and grow.
Our marketing strategy
Contact Us
We accelerate your online business growth and sales revenue using Google Ads PPC and Paid Social channels such as Facebook, Instagram, LinkedIn and more.
We'll help you get more customers to your website, fast.
With increased and more relevant visitors you'll improve ROI, Guaranteed.
Try our free Beginner's Guide to PPC
Direct Targeted Traffic to Your Website
Pay-per-Click (PPC) is an important piece of the digital marketing jigsaw and another means of helping secure online success. It's one of the fastest ways of getting seen by customers at the exact moment they are searching for the things you offer.
That's why working with a PPC agency can help!
You (the advertiser) pay a publisher to display your digital advert on their network(s). When someone clicks on that advert and gets sent to your website, you pay the publisher for that click.
Have you ever placed a newspaper or magazine advert? The principle is the same. Provide an advert about your product or service to a publisher who, for a fee, displays it on your behalf.
Except, now the publishers are PPC networks and "newspapers" are:
Search engines
Individual websites
Whole networks of websites
Some social media sites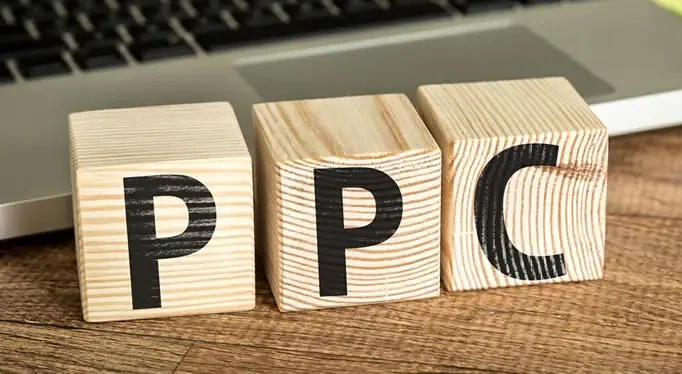 The best part?
Only pay when someone clicks on your advert.
Paid search advertising (placing adverts on search engines) is the most common type of PPC.
1/ Are you a manufacturing or engineering business looking to grow your digital marketing and beat your competition?
2/ Are you an owner manager looking to explore PPC and supercharge your growth?
3/ Are you looking to accelerate your marketing team using tried and tested PPC strategies to keep your costs down and boost ROI?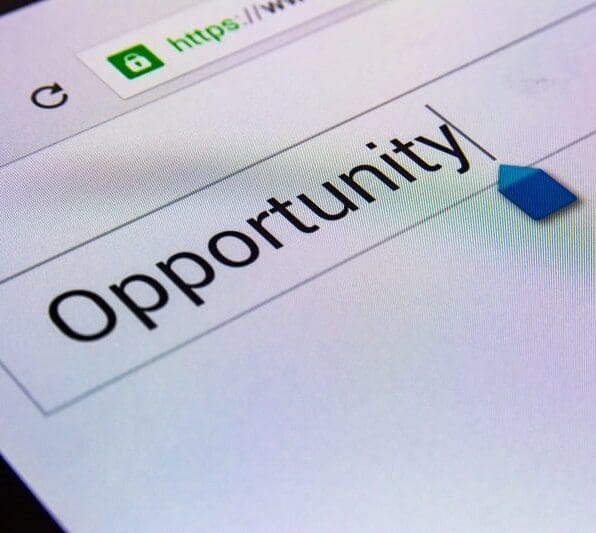 The top 3 paid advert spaces on Google get 41% of all the clicks on the page.
That's why PPC is such an important part of your digital marketing game plan. Even if you focused every effort on an outstanding SEO strategy, it wouldn't matter how high you ranked on the page. 41% of searchers still wouldn't see your content based on a natural search query!
Show Up with a Solution
Since every search query represents an opportunity to businesses and brands to fulfil a user's need, implementing PPC in your digital marketing gives you more scope to be the solution to that need.
Around 300 million search queries are carried out every day in the major search engines. This is responsible for 80% of the internet traffic. Make sure it's your business people find with effective PPC
More sales — not just clicks. We help you get found online, generate leads and increase sales.
AIM Internet is a step ahead with its 25 years of experience in digital marketing. We recognise that online marketing might be intimidating. Even intangible. As a result, we work closely with you, employing a simple, tried-and-true test-and-measure methodology.
Let us connect you with some of our clients so you can ask them why they use us and, in some cases, have done so for the past 25 years.
Earn More by Spending Less
When you use PPC search advertisements, you're striving for the greatest return on investment.
There are no upfront costs. You only pay after a visitor clicks your link. That is why it is called 'Pay Per Click (PPC)'.
The "Pay Per Click (PPC)" advertising campaign attracts the right consumers in no time. This is the most profitable way to market a product or service. You can also control which customers visit your website, what they are looking for, and what they buy. With the right creativity to use the right search terms, you can target the right people who are ready to do business with you.
Working with an agency that understands the intricacies of PPC is essential to running profitable campaigns that achieve growth & ROI. Working with an agency that also understands how PPC fits into a wider digital marketing strategy is a game changer.
The best part? You just found that agency.
PPC Helps You Grow Your Business Faster. It's as Straight-Forward as That.
If that isn't enough of a reason, PPC is:
Predictable – visitors are directly linked to how much you spend, more spend = more visitors.
Easy to scale.
Less influenced by search engine algorithms (which impact SEO tactics).
Quicker than any other online promotion for delivering profits & ROI.
Budget friendly – spend as little or as much as you like.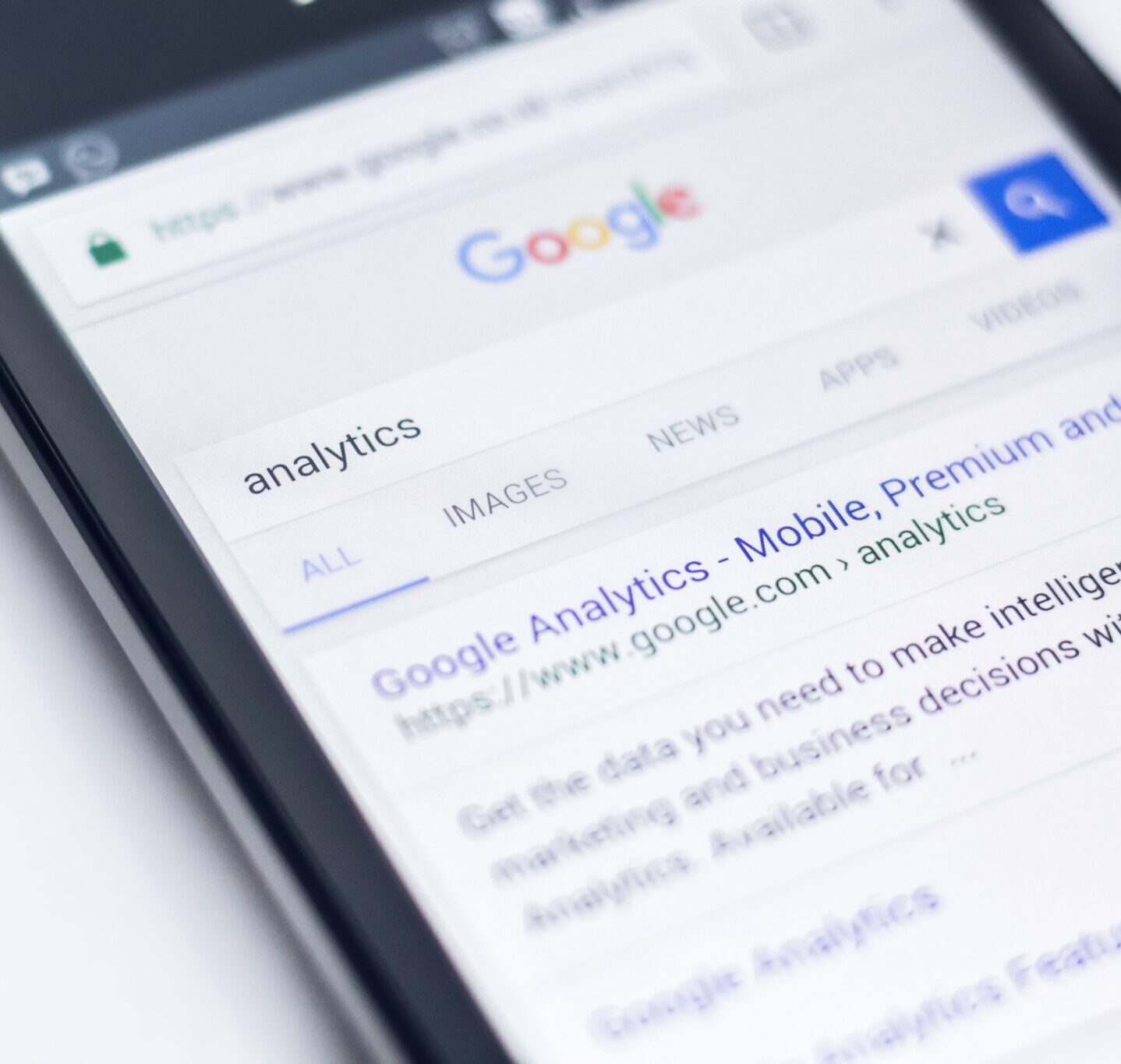 Why Work with AIM Internet?
We've been running PPC campaigns for years. When you work with AIM Internet, we will help your business to:
Reach your target audience at the right stage in the buying cycle, putting your product or service in front of them at exactly the right moment.
Achieve outstanding ROI.
Increase profits and grow your business using our proven methods.
Integrate your PPC campaign into a wider digital marketing mix.
Use our extensive board-level, strategic marketing knowledge to ensure your PPC campaign supports your overarching business goals.
Have regular reviews – work closely with you to manage budget and strategy through regular reviews, advising and adjusting the approach accordingly.
Increase brand awareness.
Generate more leads and sell more online, more profitably.
We promise that if you contact us, your business will gain in some manner – So what have you got to lose?
Ready To See Quick Results?
Find Out More About Our Industry Leading PPC Strategies