Generate Leads in the Most Effective Way Possible, Online
You will already have a sale process. AIM enhance it using digital marketing and the experience of 100's of projects measured daily for results.
Inbound Marketing is more effective than Outbound Marketing which is more effective than Traditional Marketing. Covid dramatically sped that transformation up (McKinsey).
If you aren't using digital marketing to drive your business growth, let's discuss why you should.
If you use an in house team, based on the fact the team has one project and we have 100's, we will be able to enhance what they do.
If you use an agency, chances are we can improve what they do too.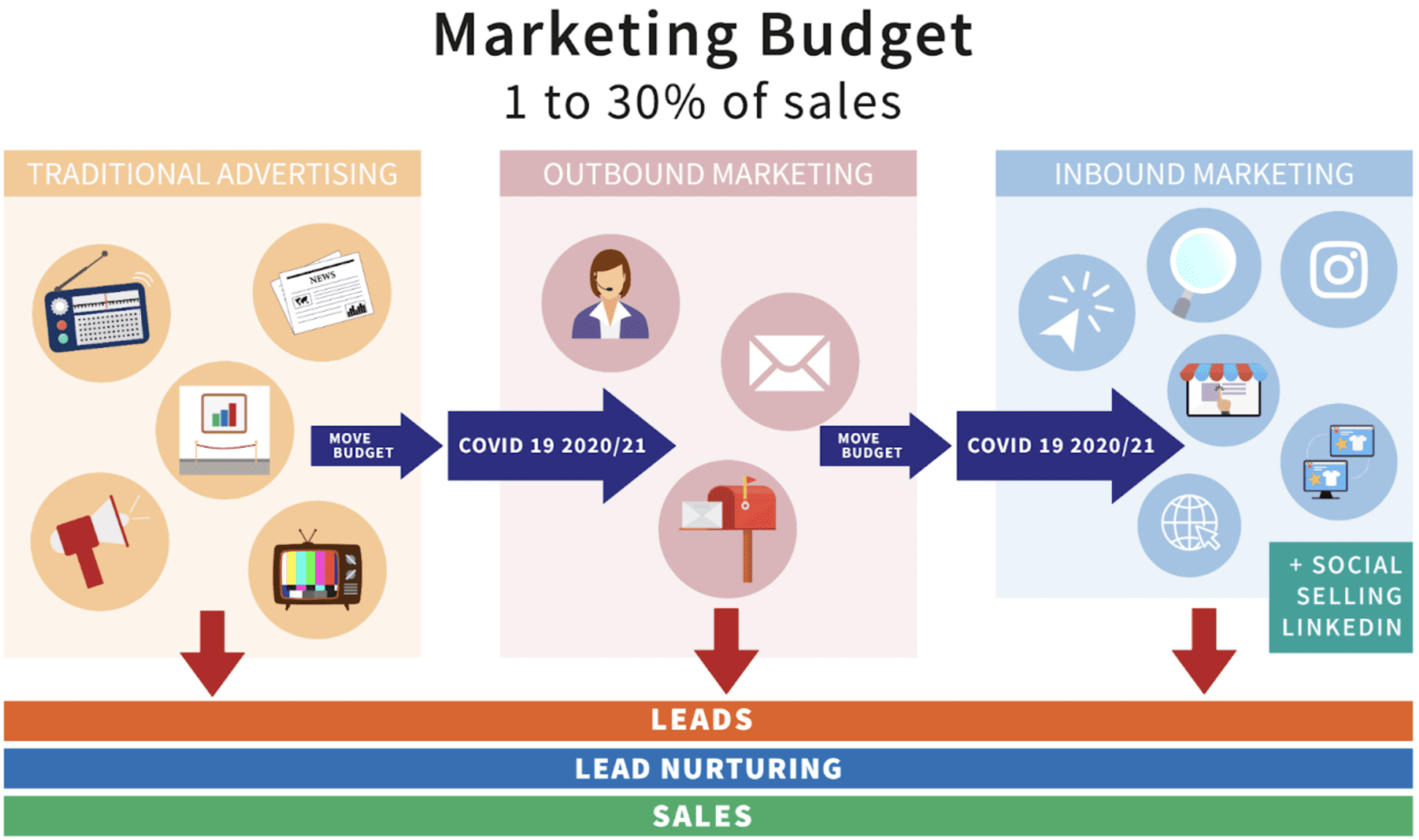 Despite data's dominance in marketing these days, design still has a crucial role to play.
Ending September 2022, we can also save you money if you are in manufacturing or engineering…
Manufacturing firms can benefit from 33% towards one or two £4-5k marketing projects. In addition, manufacturing firms and other B2B's can qualify for 40-50% match funding for a budget of between £5k-60k. This could potentially HALF your spend or DOUBLE your marketing budget*. With R & D tax credits this could increase to up to 75%.
Why? Because for a limited time, EU Match Funding remains in place for businesses in the above areas to access it. It's there to help them grow. As official partners of the scheme, we are actively looking for companies who would like to benefit from it.
If you think your business could benefit working with our AIM Growth team, contact us today on 0870 062 8760 today or fill out the form below. There's no obligation, so what have you got to lose?
Likewise, if any of your clients or suppliers might be interested, please feel free to share this information with them.
Contact Us Today To See How You Can Increase Your Sales Online!
As a strategically focused digital marketing agency in Birmingham, we have perfected our proven 7-step methodology over 20 years of helping SME's & Entrepreneurs to grow their businesses and increase sales online.
Otherwise you can head over to our Facebook page where you can find answers to FAQs, questions and answers from other users or post a new question and get a quick response from one of our experts.
Follow AIM Internet's Proven 7 Step Formula:
Put a measurement and KPI process in place if you don't have one.
Identify the gross margin in your business by product/service.
Audit your online presence to ensure it reflects the margin in your business.
Assess your competitors online.
Set up a website visitor/traffic generation programme.
Test and measure conversion.
Set up an online remarketing programme and email your customers regularly.
Repeat this process but by continually testing and measuring.
"We no longer have a salesperson. We rely totally on AIM Internet to bring in business."
"Websites are an essential marketing tool for any business, but AIM Internet makes a real difference by ensuring their websites truly work for the business to ensure continued growth."
"AIM Internet / Mike Raybone provided practical and insightful training on social media and internet marketing which formed an integral part of our business development masterclasses. Feedback from delegates was excellent."


* Subject to status and grant rules

Ready To Grow Your Business Faster?
Get In Touch Today