 Digital Agency
Working with a Digital Marketing Agency is Simply Good Business Sense
Rather than trying to market everything at once, we work with you to identify the 20% of your products and services that deliver 80% of your revenue. This helps us, as a digital marketing agency, to determine where to send quality traffic to your website.
By focusing on your core margin, we help you spend significantly less of your digital marketing budget.
Our view is to take the strategic road: focus on where your maximum returns are.
If digital marketing isn't profitable on those products, it's unlikely to work on any others. So, that's where at AIM Internet we focus our attention for you.
Understanding the Importance of Data
Our methods remove the ambiguity that traditionally accompanies marketing spend. Being data driven allows us to be strategic with your digital marketing. And, it's a more efficient and effective way of working.
In our book, that's what it's all about.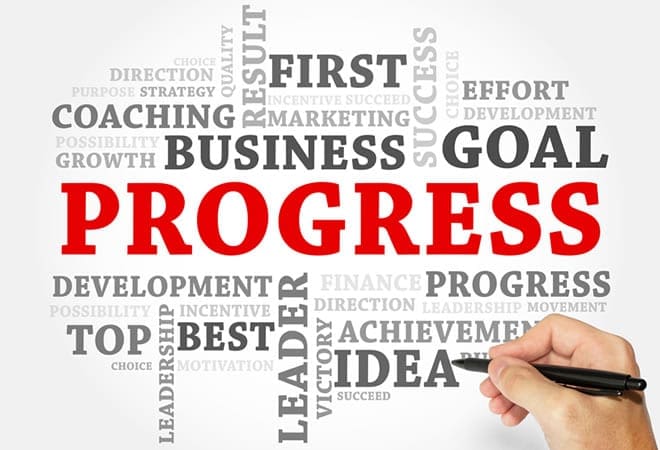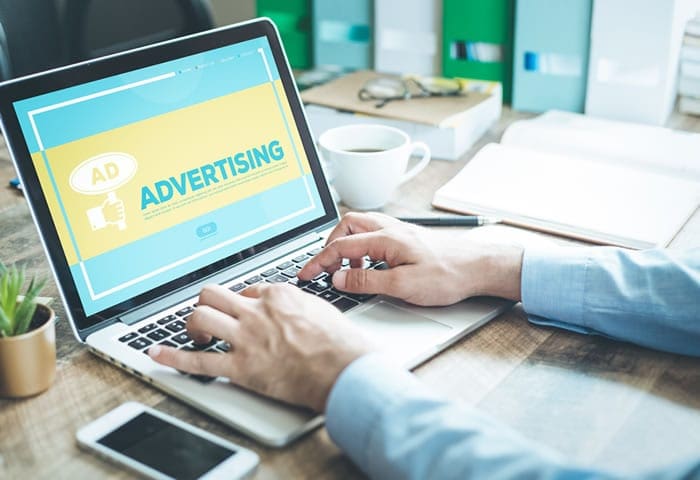 Digital Marketing Agency v A Traditional Marketing Agency – The Difference
Digital marketing agency or a traditional advertising agency? What do we mean by a traditional agency? You know the ones. Sleek offices in the coolest locations extortionate rent. Big expensive account management teams waiting around to receive your next request, pool tables, bars and wacky colours. As a digital agency we offer you much more.
It's much less about campaign led initiatives, brand values and customer buying cycles. Rather, it's much more about using digital marketing strategies like SEO, PPC, Remarketing & Social Media. All of which help to drive profitable, measurable and tangible growth to your business.
We've been a digital marketing agency for 21 years now. So we know what works.
But longevity doesn't equal complacency. By keeping up to date with the latest in digital marketing thought leadership, we ensure your business gets the benefits.
We know that whilst brand, customer journey etc. is still relevant, digital marketing is a way to be more targeted with your marketing budget.
We Promise to Deliver Tangible Results for Your Business
By identifying the margin in your business and using our tried-and-tested digital marketing agency formula, we help your business grow – profitably. Digital marketing works.
It's simple. Done correctly, it's an outstanding way to generate leads online and get more sales.
More traffic = more leads/sales.
The current benchmark for clients of AIM Internet is a delivery of £4 in margin for every £1 cost in year 1. This improves each year.
We work really closely with our customers, ensuring whatever your digital marketing spend, you get maximum return and value. And, because of the nature of our digital marketing strategies, you'll be kept informed about exactly what works and where there's room for improvement.
That's the beauty of online marketing. The data doesn't lie. It's because it can be measured that it works so well.
Our practical, test-and-measure approach, and the methodologies we have developed as one of the leading digital agencies in Birmingham over the last 21 years, means you are guaranteed a profitable return on margin.
It's why companies in Birmingham, the Black Country, the West Midlands, Worcestershire, Shropshire, Herefordshire & the Wyre Forest have used our digital agency for years to help them grow their businesses.