Future Proof Your Manufacturing Business
Growing and sustaining business with new and existing customers is one of the biggest challenges facing manufacturers.
Covid-19 has brought forward digital marketing by 5 years.
Explore Now
Contact Us
Learn How AIM Internet's Manufacturing Digital Marketing Agency Can Turbo Charge Your Business Growth.


How AIM Helps
We can deliver never-before-seen access to granular data, in real-time, to inform your strategy and tactics.
Partnerships, pricing, and promotion can all be guided by a strategic view of supply and demand.
Positioning and growth is driven by consumer data and feedback that we can provide.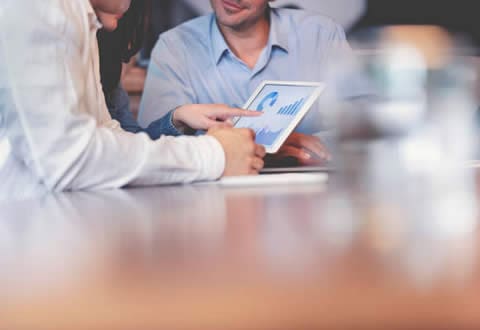 Are you a manufacturing business looking to optimise your digital marketing and defend your market share with an agency?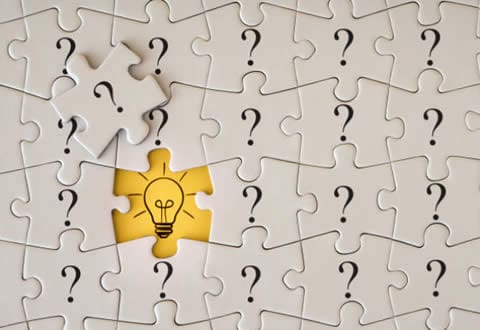 Are you an owner manager looking to explore digital marketing and beat the competition?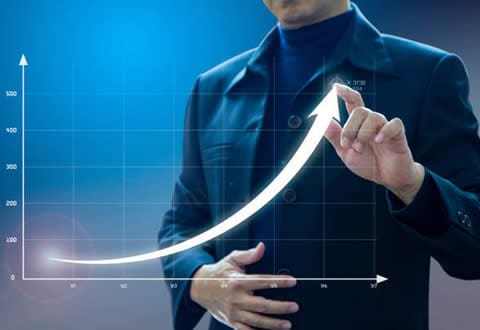 Are you looking to turbo charge your marketing team using digital marketing to keep your costs down and accelerate ROI?
Join the 100's of Manufacturers AIM Internet Has Helped Over the Years
Unlock instant access to granular data, in real-time, to inform your strategy and tactics.
We use a proven data-driven formula to support manufacturing businesses and implement best practices across all customer touchpoints. We can help you market through the reach, act, convert, and engage stages of the consumer journey by identifying goals and KPIs for each stage.
About AIM Internet
AIM Internet has spent twenty-five years fine-tuning a proven formula for successful manufacturing digital marketing. With the help of our specialist tools and platforms we'll use customer and product data to drive growth and ROI and beat the competition.
AIM Internet's directors have worked in Marketing for the last 35+ years, up to European board level, at the likes of Esso, American Express, Royal Sun Alliance, BT and Hewlett-Packard. The skills learned working for these blue chip companies have been adapted for all of our SME clients enabling us to deliver effective marketing strategies that will generate you more business.
We are living and working in the 4th industrial revolution where increased competition coupled with changing customer expectations means a renewed focus on digital marketing for manufacturers.
As a specialist Manufacturing Digital Marketing Agency, we are here to help you adapt in-line with your customers' wants and needs in an unprecedented environment.
This is the power of digital marketing for manufacturers.
Learn how to master your digital marketing and transform your business through our world-class strategies and proven formula.
AIM Internet shares an abundance of free resources and tools to help businesses grow and reach their full potential.
With a weekly reach of thousands, follow AIM Internet's latest content across our social media channels.
Ready to Grow Your Business Faster?
Get in Touch Today