 Digital Agency Birmingham
Would you like help to improve your online business immediately?
Do the variety of adverting and marketing opportunities confuse you? Are you unsure which would work best to increase your online presence….Trade Press, PR, SEO, Radio Adverts, Direct Mail, Telemarketing, Social Media?
Digital Agency Birmingham based AIM Internet could be the solution
A business relationship between you, your website and AIM Internet can improve your sales revenue, and quickly. When we work together, we can maximize your website and online marketing investment, improving your online sales and reducing unnecessary costs.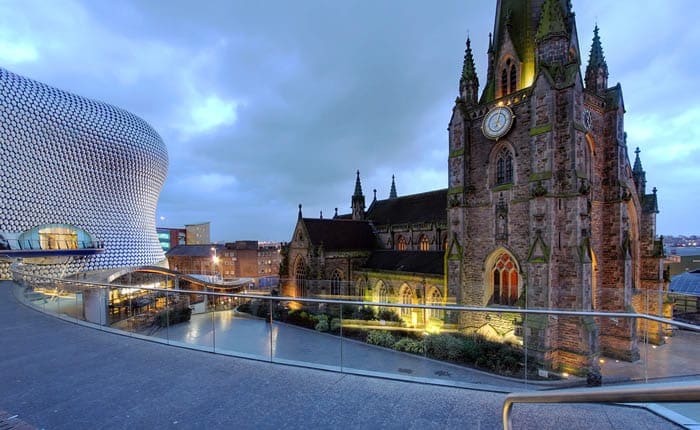 How do we do it?
You know your market and your customers better than anyone. We know what we do better than anyone. Together, we can use best practice to deliver you a return on your valuable investment of time and money.
What can you expect?
We develop and build websites with impact, and we excel in digital marketing. We use cost effective online marketing techniques such as Social Media campaigns, Digital Marketing, Google Adwords and Search Engine Optimization. We take a 'test and measure' approach so we know exactly what is bringing tangible benefits to your business.